Lennart Nilsson Award
Stiftelsen Lennart Nilsson Award grundades 1998 som ett erkännande av den världsberömda svenska fotografen Lennart Nilsson och hans extraordinära arbete. Dess syfte är att främja utbildning och forskning inom medicinsk, biologisk och teknisk vetenskap.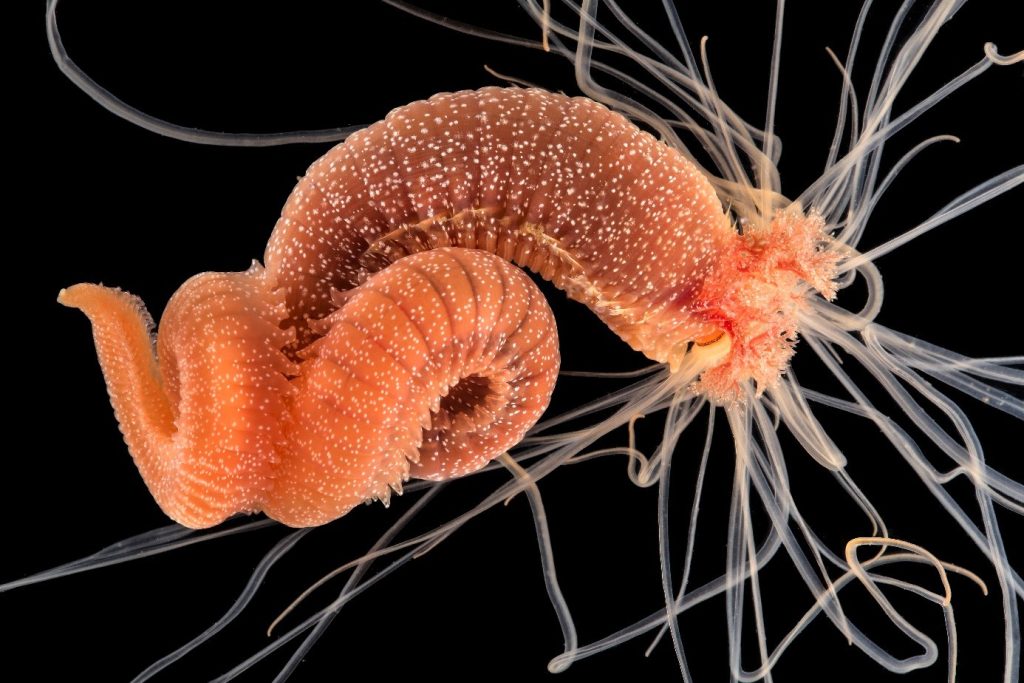 Pristagare genom åren
"På ett avgörande sätt medverkat till utvecklingen inom vetenskapligt fotografi eller till den som utfört ett förtjänstfullt arbete i Lennart Nilssons anda"
Mer om priset
Utdrag ur uppropet, 1998: "Lennart Nilsson är sedan länge ett världsnamn, prisbelönt för sina unika insatser, där bilden möter forskningen och själv blir vetenskap. Lennart har nyligen passerat 75, men är idag lika nyfiket aktiv som alltid. Hans insatser är ett föredöme och inspiration för dem, som arbetar med bild inom de medicinska, biologiska och tekniska vetenskaperna. Därför är en stiftelse under bildandet, Lennart Nilsson Award"
En grupp inflytelserika svenskar gav stöd till denna idé och hjälpte till att upprätta en kapitalfond för utmärkelsen. Gruppen bestod av Ingvar Carlsson, tidigare statsminister; Hans Wigzell, rektor, Karolinska Institutet; Sven Nykvist, svensk filmfotograf; Bo G. Erikson, svensk tv-producent; Sam Nilsson generaldirektör, Sveriges Television; Staffan Larsson, Federation of Technical and Medical Photographers; Agneta Lundström, Chef för Sjöhistoriska Museet; Per Sköld, före detta hovmarskalk, Svenska hovstaterna; Marcus Storch, tidigare VD och koncernchef, AGA; och Jan-Erik Wikström, tidigare svensk minister.
1998 bildades Lennart Nilsson Award formellt och den 29 oktober 1998 blev Nils Åslund, professor i fysik vid Kungliga tekniska högskolan, den första pristagaren vid en ceremoni i Berwaldhallen i Stockholm i samband med installationen av nya professorer vid Karolinska Institutet.
Idag äger ceremonin rum på Aula Medica, fortfarande i samband med installationen av nya professorer vid Karolinska Institutet.